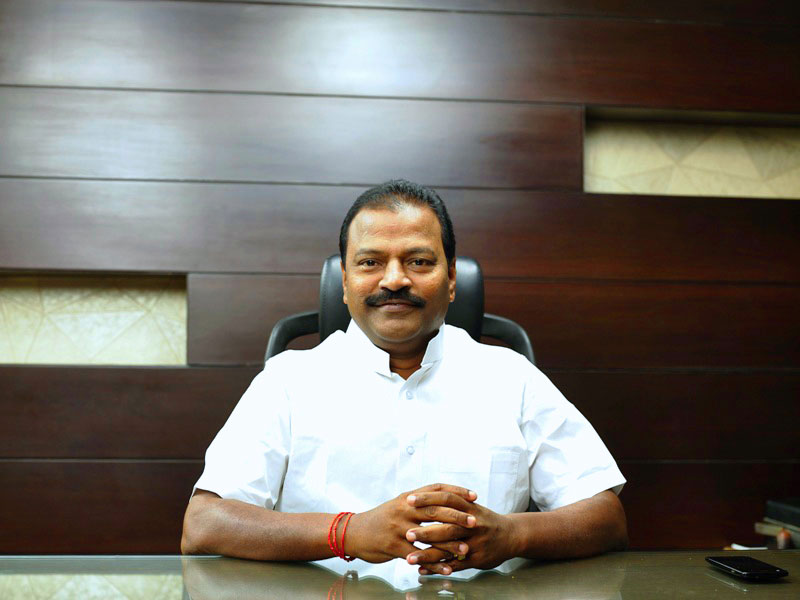 Mailam Engineering College was established to impart academic excellence by providing a conducive environment for the overall personality development of young ones. Spanning over a decade, the college is covering many a milestone year after year incorporating all modern mechanisms of technological research and application. Within this span of time, it has emerged as one of the leading Engineering Colleges in the Villupuram District. Mailam Engineering College is making every effort to nurture young Engineers with global mindset embedded in Indian roots.
We have a perfect blend of academics and dynamic environment to motivate everyone – the management, faculty and students to deliver their best. We have a very competent and dedicated core faculty team. In addition to their excellent teaching, the faculty members are actively involved in molding the minds of the young engineers.
We encourage students to utilize our high standard of teaching-learning services. Our objective is to create a class of qualified, innovative and dynamic professionals for the Engineering sector, for self-employment and for academic & research institutions of socio-economic importance.
With regards
Shri.S.V.SUGUMARAN
Vice Chairman